Appliance Repair Coconut Creek Florida
RR Appliance Rated 4.0 out of 5 stars based on 5 customer reviews
We serviced a
FRIGIDAIRE DISHWASHER
Model FGCD2444SA2A
Near Coconut Creek, FL 33066
Founded again lower burned arm spray and accessories Reroute for parts ; ordrng 1 5304506518 (Filter) and 1 5304518968 (Lower spray arm support) and 1 5304506740 (Spray arm assy) and 1 5304506533 (Dishwasher filter; ordrng 1 5304506660 (LOWER ARM SUPPORT) and 1 154723801 (Sump and motor assy)
We serviced a
FRIGIDAIRE DISHWASHER
Model FGCD2444SA2A
Near Coconut Creek, FL 33066
Replaced all the parts Tested ok in front a customer Job is complete
We serviced a
FRIGIDAIRE DISHWASHER
Model FGCD2444SA2A
Near Coconut Creek, FL 33066
Part incorrect. Spoke with TM CARLOS and he reorder lower arm assy Job is rescheduled ;
We serviced a
FRIGIDAIRE DISHWASHER
Model FGCD2444SA2A
Near Coconut Creek, FL 33066
"Can't fix. I don't have the lower spray arm, RESCHEDULE FOR LOWER ARM SPRAY; ordrng 1 5304518968 (Lower spray arm support)"
We serviced a
FRIGIDAIRE DISHWASHER
Model FGCD2444SA2A
Near Coconut Creek, FL 33066
Founded burned arm spray and accessories Reroute for parts ; ordrng 1 5304506518 (Filter) and 1 5304518968 (Lower spray arm support) and 1 5304506740 (Spray arm assy) and 1 5304506533 (Dishwasher filter)

06/22/2021
Great service and very quick
Overall Experience
NRP
Coconut Creek, Florida

03/18/2021
Jorge called ahead of tine and arrived on time . He was able to solve my problem and offered tips for care of my new appliance .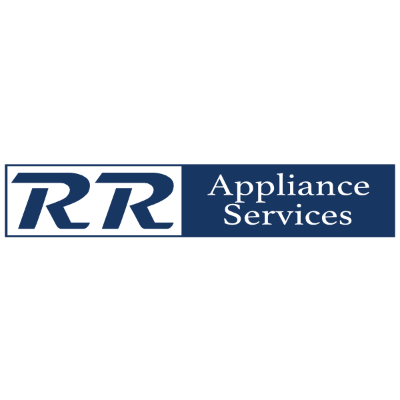 Thank you for your survey, would you mind sharing in Google! https://goo.gl/maps/QVCkouFDCwQtGDNF9
Overall Experience
Milo
Coconut Creek, Florida

03/05/2021
Service techs have been great. It's the product that is awful. It's been broken 6 times. Instead of replacing the dishwasher, I just keep being forced into another repair. Being on chemo is stressful enough and having strangers inside my home all the inst
Overall Experience
Tom
Coconut Creek, Florida

01/27/2021
Solved our problem with his expertise and did it with efficiency.
Overall Experience
Kathleen
Coconut Creek, Florida

09/20/2019
The repair men were very nice and worked efficiently. The only problem was the ice maker is not making ice. Need to call back on Monday
Overall Experience