Appliance Repair St. Cloud Florida
RR Appliance Rated 4.3 out of 5 stars based on 20 customer reviews
We serviced a
FRIGIDAIRE DISHWASHER
Model FPID2498SF7A
Near St. Cloud, FL 34771
contact the warranty since the unit continues with the same problem and I was provided with a file number which is (84897609)
We serviced a
KENMORE RANGE - GAS
Model 79094193310
Near St. Cloud, FL 34772
Upon inspection no issues with the range. Customer want new cook top. see pic. That scratch is not by heating
"Upon inspection the dishwasher working properly, run test mode no error code."
We serviced a
FRIGIDAIRE DISHWASHER
Model FPID2498SF7A
Near St. Cloud, FL 34771
I contacted the support line and we checked the voltage entering the water valve and it was receiving 120 volt at which the agent suggested me to change the water valve again; ordrng 1 807445904 (Water valve) and 1 Water valve
We serviced a
FRIGIDAIRE DISHWASHER
Model FPID2498SF7A
Near St. Cloud, FL 34771
"After replacing the parts, the unit continues without charging water. Contact tech line and they want me to contact them at the customer's house.Please make another appointment; saved tckt"
Kay Stokes
St. Cloud, Florida

08/28/2021
1st repairman didn't have a thermometer to check the oven temperature even though he knew it was an oven repair. Said he would order a new temp sensor then when I called he had reported there was nothing wrong with my oven. 2nd repairman didn't show up at all. When I called the receptionist said that they had called me (no missed call or message on my phone) and that he had turned it into Frigidaire as a warranty claim. When I called Frigidaire the file number I was given by your office was a file the repairman had filed for a dishwasher that belonged to someone else not my oven. I still have an oven that doesn't work amd no recourse because there is no file number for my appliance.
Overall Experience
John W
St. Cloud, Florida

07/09/2021
Jimmy was very knowledgeable when assessing the problem with my washer. The part came in and Jimmy was out the next day to install/repair. Very prompt and professional service. Definitely wouldn't hesitate to use this company again.
Overall Experience
L L Blair
St. Cloud, Florida

07/07/2021
From start to finish the service was excellent. When I call for service, it was very good. The repair technician was polite, efficient. Thank you for the quick & timely service
Overall Experience

06/10/2021
Jimmy was courteous, knowledgeable, and quick. My only problem was with scheduling: every single time, and I think he was here five times! They changed my appointment from morning to afternoon. That's lots of days to have to be home all day!
Overall Experience
Shoddy chase
St. Cloud, Florida

03/31/2021
Your were kind, direct and solved the problem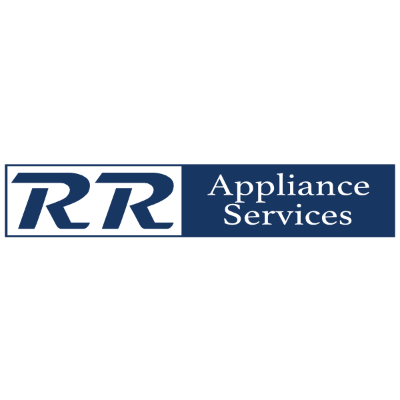 Thank you for your survey, would you mind sharing in Google! https://goo.gl/maps/QVCkouFDCwQtGDNF9
Overall Experience